In-Line Filter For Pressure Washers
customers are viewing this product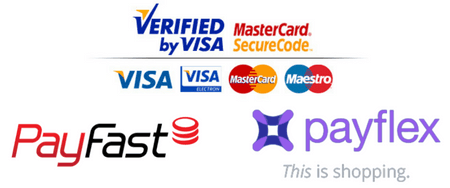 Our In-line connects to pressure washer inlet, standard garden hose and home water spigot.

It is essential to filter out sediment or debris coming from your tap into your hose feeding your pressure washer .

This in-line filter protects from debris & impurities that may be coming from your water-source or debris in the hose from entering your high-pressure washer. Such debris can cause damage to your pressure washer parts, such as pressure washer pump, water broom, undercarriage cleaner, pressure washer hose, Snow Foam Cannon and lance. 
In-Line Filter For Pressure Washers