Contoured Tyre & Trim Applicator
customers are viewing this product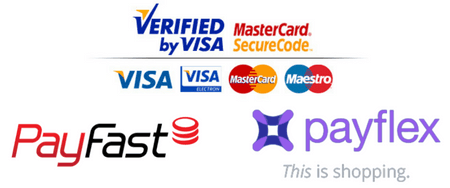 Crescent shape poly-foam sponge used for applying tyre protectants and dressings. 

No more messy application of your tyre gel, with the specifically contoured design, you will neatly apply your favourite tyre gel or trim gel, without any mess. 

These are the absolute best applicators for tyres!
Their dual-density foam design allows for a dense handle, which keeps your hands clean.
A contoured applicator perfectly spreads the dressing on your tyre's sidewall.
They are washable and reusable.

Eliminates over spray on wheel surfaces and prevents "runs and drips".

Keeps your hands clean.

Uses less tire dressing.
Ergonomically designed Tyre & Trim Applicator.