Grit Guard
customers are viewing this product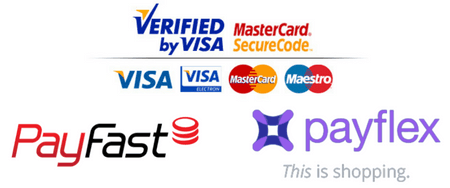 The Grit Guard Insert is a radial grid that sits in the bottom of the wash bucket.

Possibly the most essential part of any car enthusiasts cleaning tools. 

The Grit Guard stabilizes the wash water in the bottom of your wash bucket to keep dirt there.

Prevents the transfer of grit and dirt back to your vehicle resulting in fewer swirls when washing.
Grit Guard is one of the most essential detailing products for safe washing & greatly reducing the risk of marring & scratching your paint 
by trapping heavier abrasive dirt out of harm's way at the bottom of the wash bucket.