Turtle Wax – Power Out! Odor-X Spray
customers are viewing this product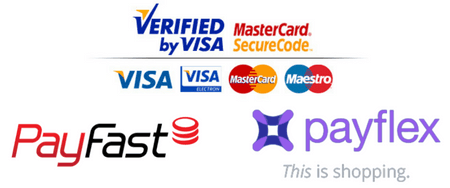 Exclusive Turtle Wax Odor-X technology removes odors at the molecular level. It is specially designed for automotive interiors and will not leave a residue.
The Odor-X technology will seek and destroy odors caused by smoke, pets, coffee, food, spills and more. Use on fabric, trunks, vents and carpets.
The fresh scent will have your car smelling like new.
How To Use
Shake bottle well. 
Generously spray Odor-X spray inside the car to remove odors and add a refreshing scent. To spray into vents, adjust nozzle to jet-stream setting. 
Hard surfaces can be sprayed and wiped to remove absorbed odors as well. Avoid spraying onto clear plastic and glass. 
Lasts up to 30 days.
EXCLUSIVE ODOR-X TECHNOLOGY REMOVES ODORS CAUSED BY SMOKE, PETS, COFFEE, FOOD, SPILLS AND MORE!