Turtle Wax Hybrid Solutions Ceramic Acrylic Black Polish 500ml
customers are viewing this product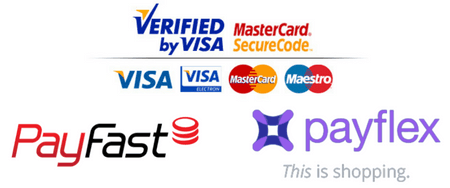 Our professional-grade, black car polish uses advanced, precision platelet technology to smooth even the finest scratches and swirls and deliver eye-popping shine. This unique, hybrid solution features an ultra-flexible, ceramic-acrylic formula for longer work time, making it easy for both beginners and experienced detailers to achieve a glossy, showroom finish.
HAND APPLICATION
STEP 1
Wash your car with a heavy-duty car wash solution, for the best product performance. Rinse and dry thoroughly before polishing.
STEP 2
Shake bottle of Ceramic Acrylic Black Polish before use to evenly distribute polishing agents throughout the product.
STEP 3
Place a dime-sized drop of car polish onto a foam application pad. Buff into the surface of your car to remove any and all scratches, scrapes and swirls. Avoid spreading product in the gaps between panels where it may get stuck and become difficult to remove.
STEP 4
Allow product to dry until it transforms into a light haze. Then, wipe off polish with a clean microfiber cloth for a deep, lustrous finish.
STEP 5
Wait 24 hours for ceramic coating to cure before following with other detailing products, such as the Hybrid Solutions Ceramic Wet Wax for a deep, reflective shine.
MACHINE APPLICATION
We recommend a Dual Action Polisher to apply this product. Add four drops of polish to your cutting pad and use a low speed to smooth product evenly on exterior panels. Increase RPM while working your way up and down each panel to fully correct painted surfaces.