Turtle Wax Hybrid Solution Interior Detailer Spray
customers are viewing this product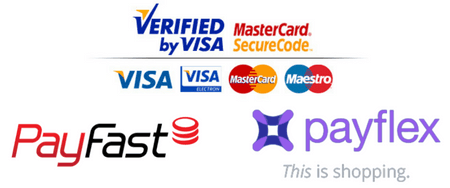 This ultra-premium interior detailer spray removes dust and fingerprints from glass, rubber, hard plastics, vinyl and even leather to deep clean and refresh the inside of your car.
Our ergonomic, Flairosol sprayer produces a smooth, continuous mist, coating surfaces in a nice, even layer of product for a flawless application every time.
Spray this product onto dashboards, consoles and leather car seats to remove light soils and residues from interior surfaces and restore your car to showroom-fresh condition.
How To Use:
STEP 1
Prep interior surfaces by vacuuming to remove any loose dirt and soils.
STEP 2
Mist Hybrid Solutions Interior Detailer directly onto plastic, vinyl, rubber, glass or leather surfaces in a steady, even layer.
STEP 3
Massage product into desired surfaces with a folded, microfiber cloth to remove dust and residues, continuing to wipe until all product has been absorbed.
STEP 4
Turn over the microfiber cloth and wipe gently to remove any excess product from freshly cleaned surfaces.
Turtle Wax Hybrid Solution Interior Detailer Spray  All surface interior detailer lifts dust, fingerprints and light stains from any nonporous surface inside your car.