Turtle Wax All-Metal Polish 300mls
customers are viewing this product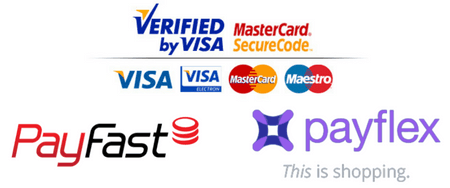 Turtle Wax All-Metal Polish is specially formulated corrosion inhibitors help prevent rust from reoccurring and transforms rusty, tarnished chrome to its original gleaming luster
Leaves a protective coating to prevent future oxidation
Shine & protection for all metals, chrome, wheels, trim & more
Safe for all metal surfaces including chrome, billet, aluminum, brass, copper and stainless steel
Directions for use:
Wash & dry surface to be polished. Area must be cool to the touch. Shake well.

Apply Turtle Wax All-Metal Polish to a clean, dry cotton cloth and rub onto surface, one small area at a time, until black residue appears.

Continue polishing until oxidation is removed. Let dry to a light haze. Remove black residue with a clean, soft cloth.
TURTLE WAX ALL-METAL POLISH HAS ADVANCED POLISHING AGENTS TO REMOVE CONTAMINANTS, OXIDATION & FINE SCRATCHES TO PROVIDE EXTREME CLARITY FOR PROFESSIONAL RESULTS.