Turlte Wax Pro Waterless Wash & Wax 5Lt
customers are viewing this product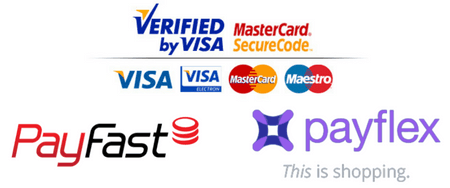 Turtle Wax Waterless Wash & Wax washes & waxes your vehicle without the need for water. Our 1-Step formula allows you to wash exteriors without a bucket anytime and anywhere even in direct sunlight. The water-repellent formula will help water and rain to roll off to keep the exterior cleaner for longer with one of the best waterless wash and wax products.
1-Step formula washes without the need for a bucket or water, wash
anytime and anywhere!

• Enriched with proprietary waxes to deliver a shiny high gloss finish
that repels water.

• Next-generation polymer technology encapsulates dirt, grime and dust
for a scratch-free wash.

• Ideal for light brake dust and dirt removal from alloy wheels.

• The perfect solution for cleaning where access to water is limited.