Tork Craft DA Polisher 800W
customers are viewing this product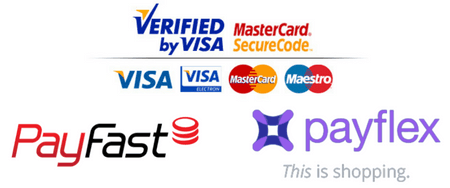 The Tork Craft 800w random orbital polisher takes car care & finishes to the next level. Easy to operate & control, it's ideal for beginners and DIYers.
It efficiently eliminates blemishes from the car's clear coat, like swirls, scratching, spots, etchings etc.
Built to provide professional results for automotive paint care & detailing, it's ergonomically crafted to ensure comfortable use. Different hand-held positions give better grip of the polisher when in use.
Accessories Included
Hook & Loop Polishing Pad (5/16M - 24T 150mm/6')

1 x 25x150mm Hook & Loop compound sponge

1 x Auxillary Handle

1 x Wrench

1 x Extra Pair Carbon Brush

1 x Hex Wrench