Snow Foam Replacement Bottle for Classic / S
customers are viewing this product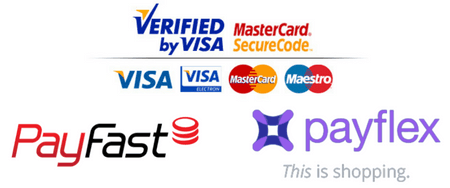 Description
This is a genuine replacement Snow Foam Lance Bottle, as supplied with our Snow Foam Lances from new. Manufactured from hard wearing HDPE plastic ensuring years of dependable use, with a see-through plastic so you can clearly see the contents of the bottle. Comes with 100ml to 1000 ml measurements embossed into the bottle in 100ml increments as standard. Features fill levels for easier dilution.
1Lt spare bottle Fits Brass Snow Foam Lance.
1 liter Snow Foam Replacement Bottle for the Classic/S and all 
Professional Foam Lances.