Replacement Lance For 1/4 Inch Quick Connections - Long (Plus 5 Spray Tips)
customers are viewing this product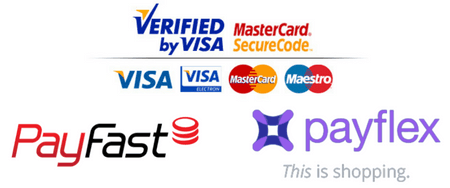 Description:
If your pressure washer is still working, but you broke the spray water lance, or you want to order an alternative water spray lance, this is the perfect one for you. it is light, short, and convenient to use. and most importantly, it works even better than your original water lance.
We have many models of such water lance, which can fit to almost all kinds of pressure washers, while each item is with just one adapter, so if you are not sure whether this model fits your pressure washer or not, please feel free to leave us message. we will get back to you with professional suggestion. All items in the photos are included in the package, so there are totally 5 different spray tips to use for different purposes.
Features:
- Equipped with a plastic rubber sleeve, the nozzle tips can be quickly replaced and it is not easy to lose.
- 1/4 quick insert fan nozzle + 5 Nozzle Tips.
Red: 0 degree straight line of water
Yellow: 15 degree fan-shaped water
Green: 25 degree fan-shaped water
White: 40 degree fan-shaped water
Black: large fan foam nozzle
Package Includes:
1 x Replacement Lance - Long - 1/4 Inch Quick Connect Connector
5 x Spray Nozzle Tips