M22 Connector with 1/4 inch Quick-Connect - 14mm internal diameter
customers are viewing this product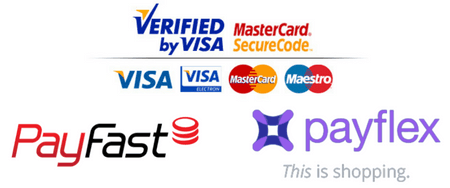 M22 Adaptor - 14mm internal connector with a 1/4 Inch Quick Connect.
This adaptor is primarily used as part of quick connect conversion kits.
*** THIS ADAPTOR IS NOT FOR USE WITH THE MJJC PRO SNOW FOAM CANNONS - IT WILL LEAK.
*** MJJC SNOW FOAM CANNONS MAKE USE OF THE M22 ADAPTOR WITH 15MM INTERNAL DIAMETER.