Nasiol TrimCoat 30ml
customers are viewing this product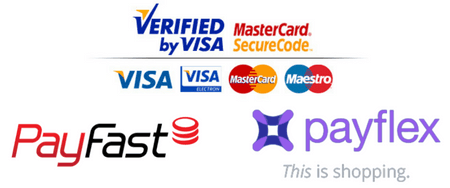 Nasiol TrimCoat keeps trim and plastics color-saturated with its high scratch resistance and ultra water-repellency features for up to 2 years!
Nasiol TrimCoat prevents color fading caused by UV radiation, strong chemicals, and road grime. Besides, it permanently restores dull and discolored parts to their original satin look.
Nasiol TrimCoat is applicable to exterior/interior plastic, vinyl, and rubber trim such as bumpers, lights, moldings, door handles, grilles, fenders, side-view mirror housings, and windshield cowlings.