Nasiol NeocoatX 100mls - 6 Month+
customers are viewing this product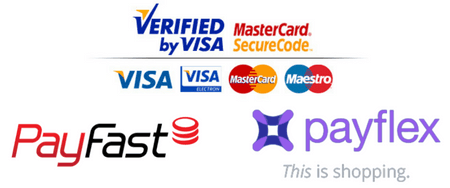 Nasiol NeoCoatX applied to your car ensures a protective layer against UV rays, strong chemicals, bird droppings and road salt. It delivers long-lasting, high hydrophobic traits, along with deep shine that awakens the paint color.
WHY NEOCOATX?
Easy to apply through flexible flashing time.

High scale resistance against chemicals.

6-12 months of advanced durability.

Recommended for detailing enthusiasts.

Up to 5 cars can be coated.
APPLICATION SURFACES
Nasiol NeoCoatX is applicable to car paint work, headlights, taillights, rims and chrome parts. Do not apply to unlacquered plastic parts, fresh paint jobs (up to 3 months), low-quality paint jobs, glass, textile, and tires.
APPLICATION
Avoid direct sunlight during the application and only work on cool surfaces. Wash your vehicle thoroughly. Prepare the surface by using Nasiol Clean to improve the bonding performance of the nano-coating. Do not work on areas larger than 1 m² per session.
Place a suede cloth onto the applicator block's sponge surface. Change the suede cloth every 3-4 panels. Shake the product gently before use. Open the lid and pour the necessary amount of product onto the suede cloth. 2-3 mL is enough for 1 m² area. Do not forget to keep the lid closed during the application. Spread the product gently over the surface in a crisscross motion. Once beading occurs (it takes 2-3 minutes in normal conditions), gently wipe the excess product off from the surface using the Nasiol microfiber cloth in linear motions.
To make the most of microfiber cloths, fold each one four times before application and do not re-use the side of the cloth you used. After wiping the surface with the microfiber cloth, complete the final buffing process by gently using the Nasiol microfiber cloth in circular motions.
If desired, after waiting for 1 hour, a second layer can be applied.
Keep the coated surfaces away from direct sunlight, the elements, various types of contamination, and water exposure for 24 hours. Please wait 48 hours for the nano-coating to cure and become resistant to abrasion and chemicals, before any detergent-based washing.
Nasiol NeoCoatX is an easy applicable nano ceramic coating that combines ultimate NASIOL technology with userfriendly traditional coating methods.