Nasiol CabinShine 500mls
Subcribe to back in stock notification
customers are viewing this product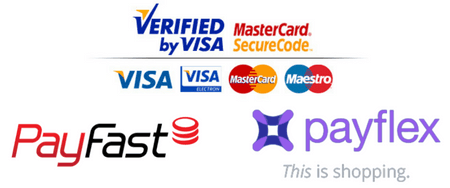 Nasiol CabinShine is a protective solution for the plastic, rubber and vinyl parts inside your vehicle. Not only does it revitalize the treated surfaces and revamps their appearance, but also protects your car interior against dust and dirt buildup.
CabinShine can safely be applied to the dashboard, glove box, console, door handles, and other hard surfaces inside your vehicle. It forms an invisible protective layer over the treated surfaces, protecting them against the damaging effects of sunlight such as fading, wear, and discoloration.
The product is specifically formulated to restore the original shine and color of car interior surfaces, making them look renewed and prolonging their lifespan.
Why CabinShine?
The ultimate protection for the plastic surfaces inside your vehicle
Improves the appearance of your car interior
Cares for and protects plastic surfaces, improving their durability
Prevents sunlight from harming the hard surfaces that are prone to deterioration and fading
Helps surfaces remain clean and shiny for longer
How to Use CabinShine?
It is recommended to clean the surfaces using Nasiol TEM APC Pro prior to application
Spray the product on an application pad or directly onto the clean and dry surface
Wipe the treated surface using the application pad or a lint-free cloth and gently rub to cover the entire area.