Meguiar's Cleaner Wax Paste 311g
customers are viewing this product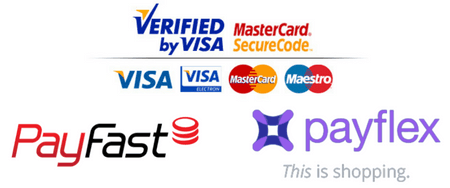 Meguiars Cleaner Wax Paste
Our most popular wax and with good reason! An extremely easy-to-use soft paste wax that goes on effortlessly and buffs to a high gloss shine just as easily. Our go-to wax protection product for high use/daily drivers and cars that spend much time outdoors.
Rich conditioning oils and a high-grade Carnauba wax blend simultaneously polish your paint while leaving a durable high-gloss wax protection. Use by hand or with a DA polisher machine.
Cleans your paint while you wax by removing embedded dirt that washing alone does not remove.

Removes fine swirls by polishing the paint surface.

Lays down a resilient and durable layer of wax protection.

Leaves a high gloss slick finish on all automotive paints.

Excellent for daily drivers.

Suitable as a wheel rim wax.

Includes a Soft Foam Applicator Pad in the tin for convenient, easy application.