MaxShine Suede Coating Towel - 10pcs/pack
customers are viewing this product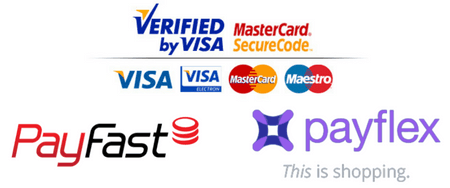 Feature:
Dedicated detailing towel specifically designed for the application of ceramic & graphene coatings.

Best practice would be to discard the towel after the application of a ceramic or graphene coating to avoid inflicting damage to the clear coat.
Specifications:
Size:10x10cm
Weight:20g
Package includes: Coating cloth 10PCS/PACK
Color: Grey
Maxshine's Suede Microfiber Detailing Coating Cloth.