Maxshine Pro 6'' Backing Plate
customers are viewing this product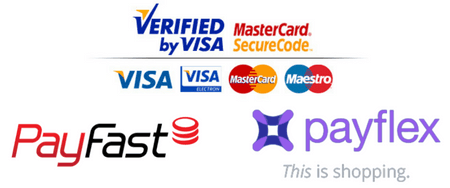 Suited for high-speed polishing and has great thermal endurance.

Flexible backing plate that is ideal for all brands of Dual Action polishing machines with a 5/16" diameter thread.

The hook and loop backing plate grips to all pad types ensuring pads stay centered and balanced.

The vented design offers fresh air to help cool the backing plate and extended durability.
Maxshine's 6-hole round hook and loop backing pad can be used with a variety of pads such as foam pads, wool pads, microfiber pads, etc.
This perfectly balanced backing plate is constructed from high quality materials and is built to stand up to the power and colossal throw produced by Maxshine Polishers.