MaxShine Measure Cup
customers are viewing this product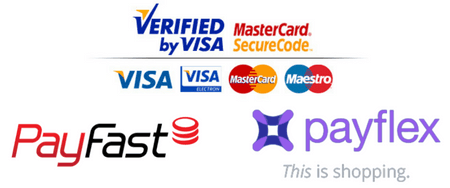 MAXSHINE'S NEW AND EASY WAY OF PRECISELY MEASURING CONCENTRATED LIQUIDS FOR DILUTION.
This quick and easy-to-use measuring device can be simply screwed to any 28mm threaded bottle.

The measurement list is in ml and oz, and the scale is accurate. When in use, you can "squeeze and pour" to obtain the required dilution ratio.

You can leave the measuring cup on the bottle so that it can be used directly next time.

Don't worry about dumping, the measuring cup does not allow any liquid to flow out or leak from the bottle during use.

The straw is adjustable up and down, and the length can be adjusted by yourself, 500ml or 1000ml.
Instructions:
Slowly insert the straw into the measuring cup to complete the assembly.

Screw the assembled measuring cup over the concentrate bottle.

Squeeze the body of the concentrate bottle to obtain the desired amount of liquid.

Remove the lid of the measuring cup and pour the liquid into the working container.
Notes:
The lid of the measuring cup cannot be used to completely seal the measuring cup. If the measuring cup is filled with liquid and the bottle falls aside, the liquid in the measuring cup will leak out. But the liquid in the bottle will not leak out.

Do not wipe the measuring cup with strong solvents to avoid removing the scale marks.

Please avoid spilling the solvent or wiping the outside of the measuring cup during use.