MaxShine M8S V2 8mm DA Polisher
customers are viewing this product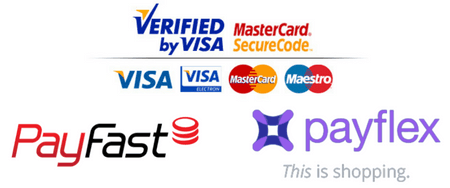 Our Maxshine M8S V2 Dual action polisher is the ideal polisher to get those smaller hard-to-polish spots looking beautiful again.
It's the easiest and safest way to polish paint and get rid of those hard-to-remove and annoying swirl marks and scratches. For the best results pair the M8S V2 with our polishing pads and Maxshine Compound and Finishing Polish to give your paint that perfect finish you have been dreaming of.
The M8S V2 Red Car Polisher is the latest advancement in our journey to paint perfection. This detailing tool is designed specifically for comfort and efficiency to accelerate your paint correction program.
Features:
POWERFUL ENGINE: Maxshine's 8mm orbit 1000W DA polisher has improved efficiency and guarantees more power and torque on any surface.

ERGONOMIC DESIGN: The concave rubber contact points absorb vibration and enhance control. Exquisite design and soft-touch head cover make your car detailing the experience more comfortable and convenient.

PERFECT BALANCE: Perfectly balanced internal components make this tool easy to operate and eliminate strain on the user. The black rubber balance bar on top allows the user to rest the tool on any surface.

CONSTRUCTION: The external carbon brush simplifies replacement without disassembly.

DESIGN: The headshell of the machine is made of plastic instead of iron, which is light, convenient, and easy to operate.

6 Month Warranty