Maxshine M8 Drill Carpet Detailing Brush - 2 Inch
customers are viewing this product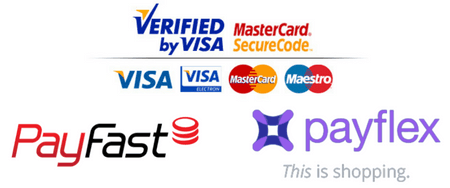 Features:
MaxShine M8 Drill Carpet Detailing Brush, the premium brush with drill attachment professionally removes and scrubs grimes, stains, spots from all kinds of upholstery or carpet in leather and fabric material.

Drill attachment is easy to operate, Polyamide makes sure the bristles will last a long time.

Brilliant for carpets, doormats, area rugs, bathroom tiles, luggage suitcases, sofas, upholstery, car detailing, etc.
Maxshine's M8 Drill Carpet Detailing Brush - 2 Inch