MaxShine 2000 Denim Orange Peel Pads Twin Pack
customers are viewing this product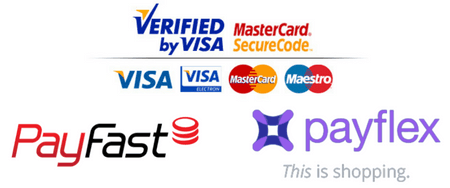 The MaxShine Black Denim Orange Peel Removal Pads are rated at 2000 grit, and they are more aggressive and will reach the best effect of removing the orange peel.
*Available in 3 inch & 5 inch sizes.
Features and Benefits: 
Maxshine

 

Orange Peel Removal Pads enable you to create a perfectly smooth surface without having to resort to wet sanding- a particular that should only be performed by those who have honed their skills in a body shop environment.

The denim face of the pad gently polishes the paint, removing orange peel without scouring the finish.

This pad is designed to remove heavy orange peel from resprayed (thick) paint systems.

The Denim pads use unique, coarse-grade denim that is aggressive and offers maximum leveling power.