Maniac Line All Round Plastic Protectant
customers are viewing this product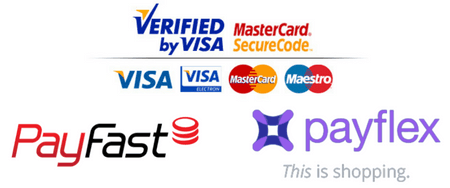 Maniac Line ALL ROUND PLASTIC PROTECTANT
Maniac Line All Round Plastic Protectant is a water-based, pH-neutral treatment for interior and exterior car plastics .The product is stain resistant, repels water and dirt in general. The treated surface will require less cleaning and will continue looking like new over time.
Formulated with Anti-UV Technology, it effectively blocks ultra-violet rays, preventing whitening and cracking of the treated surfaces.
Can also be used to treat and protect tyres.
DILUTION
For bleached exterior plastics, use undiluted.
Faded interior plastics, dilute 1:1.
For a more subtle effect, dilute 1:2.