Maniac Line – All Purpose Cleaner 500ml
customers are viewing this product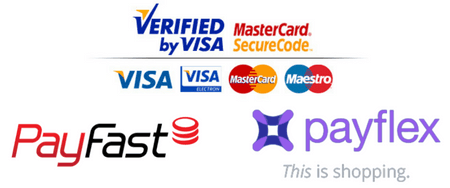 Maniac Line – All Purpose Cleaner 500ml
Maniac Line All Purpose Cleaner is a multi-surface cleaner designed to dissolve the most stubborn dirt while respecting any type of surface without leaving streaks. Thanks to the great versatility of the product, it is possible to broaden its spectrum of action by using it for both interior and exterior cleaning.
Ideal for cleaning wheels, engine compartments, fabrics, carpets, plastics and for a variety of possible stains.
Once applied, it instantly neutralizes any unpleasant odors.
DILUTION
Pre-wash Exterior – 1:20
General Exterior Cleaning – from 1:1 to 1:3
Interior Surface Cleaning – 1: 5