Mafra Multi-Purpose Degreaser 500mls
customers are viewing this product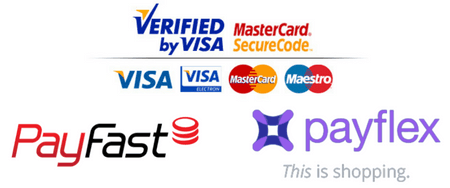 Mafra's HP12 Super Concentrate is an industry-leading degreaser that combines cutting-edge MA-FRA technology with advanced detergents for maximum multi-purpose cleaning power.
Powerful, fast and multi-functional, Mafra Degreaser 500mls provides unbeatable performance on any surface with its balanced pH, ensuring optimal safety. HP12 is an effortless yet highly effective solution for any grease-removal or deep-cleaning requirements.
This highly effective product is widely used in motorsports and effectively eliminates tough dirt from cars, garages, boats, motorbikes, and even households.