Knockout Iron Remover 5L - Liquid Clay
customers are viewing this product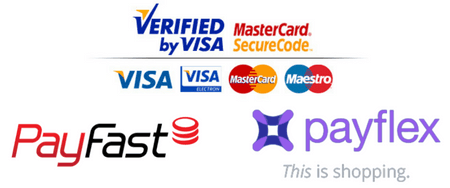 KnockOut is the perfect decontamination companion!
A must-have car cleaning product; not only is it an anti-fallout wheel cleaner but it's also suitable to use on vehicle paintwork to remove that stubburn-embedded fallout.
The pH-neutral formula removes brake dust & ferrous particles & turns purple, indicating that the product is at work on the fallout.
How To Use:
Always work in a well-ventilated area.
Do not use the product in direct sunlight.
Wear gloves when using this product.
Work on cool surfaces to avoid pre-mature drying of the product.
1) Spray across the wheel surface and in all hard-to-reach places.
2) Let the specialist anti-fallout technology work for 3-5 minutes.
3) Watch as it changes from a colourless solution to a vibrant red as the specialist formula begins to break down contaminants. - For heavy contamination, agitate with a detailing brush.
4) Rinse off excess product.