Grit Guard Universal Pad Washer
customers are viewing this product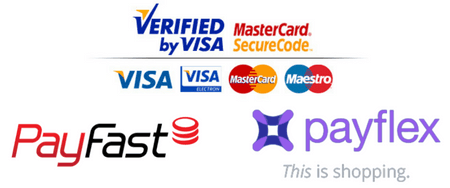 The Grit Guard Universal Pad Washer uses the power of your polisher to clean & dry your pads. You don't have to scrub and scrape – just let the polisher do the work for you. Insert the pad into the pad washer, turn on your polisher and let the grid clean and dry all your polishing pads.
The Grit Guard Universal Pad Washer is the first and only pad washer that cleans all types of buffing pads on dual action and random orbital buffers.
The Universal Pad Washer works with all polishers. The grid insert's large diameter allows pads of all sizes to make contact, no matter how big the orbit. The opening of the pad washer is adjustable to accommodate any pad size and polisher.
The grid insert's height is adjustable. Simply press your polisher down until the pad is in the water and making contact with the grid. The grid insert is supported by springs so no manual adjustment is needed. Just press down and turn the polisher on at its slowest speed. The downward force pumps water upward to help clean the pad. The grid extension can be strategically placed on the grid insert to provide more agitation on heavily soiled areas of the pad.
How To Use Your Grit Guard Universal Pad Washer:
Keep the pad's Velcro® brand backing out of the water when using the Grit Guard Universal Pad Washer.
When using a dual action polisher, make a mark on the backing plate with a permanent marker. This mark will indicate to you when the pad has made a full rotation. If it is not rotating, lighten up your pressure.
Fill with the appropriate level of water. Press down on the grid insert until the springs are fully compressed. Fill until the water level reaches just above the Insert. When you press down on the grid insert with the polisher, the springs will pump water upwards to the pad.
Always operate the pad washer with the Splash Guard closed.
For heavily soiled pads, spin the pad in the pad washer for 10 seconds to thoroughly wet it. Then spray on the Pad Renewing Solution and let it penetrate for 1 minute. Then use the pad washer again to clean the pad.
Always use the Dual Action Pad Washer with the polisher on its lowest setting for cleaning. You can use a slightly higher setting for drying.
Move the polisher around inside the pad washer to be sure all parts of the pad are cleaned.
The Grit Guard Universal Pad Washer conditions, cleans & dries any type of buffer or polisher pad!