Drill Polishing Cones - Finishing
customers are viewing this product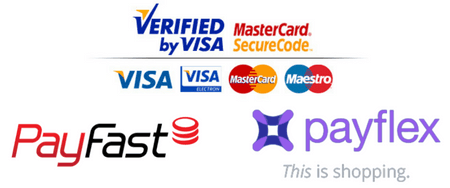 The polishing cones are uniquely designed for polishing both paintwork and metals. They are available in a wide range of foam from cutting to finishing and simply attach to a regular drill.
The conical shape makes them perfect for polishing both wheels and exhaust tips and any other awkward areas.
When used in conjunction with a metal polish it is possible to restore metals far quicker than by hand.
SINGLE Drill Polishing Cone - Finishing
Size:
Steel Stick: 6mm
Foam Diameter: 80mm
Foam Thickness: 80mm
Meaning of Color:
Yellow: Cutting
Orange: Medium
Blue: Fine/Finishing
SINGLE Drill Polishing Cone - Finishing