Carways Mega Wash Shampoo 5L
customers are viewing this product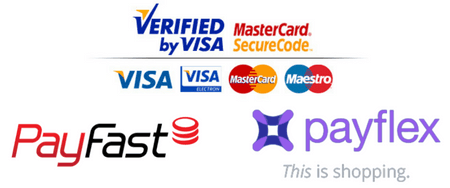 Super concentrated luxury car wash – dilute 400:1. (25mls Shampoo in 10L Wash Bucket)

     

Quickly and safely emulsifies dirt and grime, lifting it away from the surface for easy washing away.

     

Leaves a premium, high gloss slick finish.

     

pH Balanced and will not strip off existing wax protection.

     

Compatible with bucket wash & Snow Foam Cannon.
Carways Detail Pro Mega-Wash is our powerful yet gentle car wash solution for high volume car washes, detailers, auto body refinishers and enthusiasts looking for cost-effective, premium results.