3D Glass Polish - Cerium Oxide 436mls
customers are viewing this product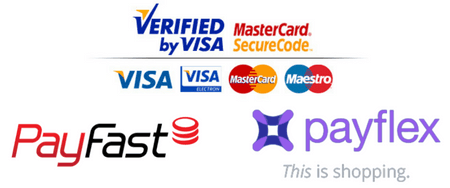 If you're looking for a way to restore the transparency and clarity of your car's glass surfaces, 3D Glass Polish is the perfect solution. Our cerium-oxide based formula is designed to effectively remove unsightly swirls, scratches, wiper marks, and water spots from your automobile's glass surfaces.
Our unique formula is incredibly easy to use, requiring minimal elbow grease to apply and wipe off. Unlike other glass polishes, 3D Glass Polish provides superior, 'like new' vision and clarity, leaving your car's glass surfaces looking brand new.
This versatile glass polish is great for dulled and tarnished car glass, helping to improve vision and clarity by restoring the original transparency and brightness of your glass surfaces. Plus, its long open time means that less product goes a long way for efficient results, making it a cost-effective solution for all your glass polishing needs.
Not only can 3D Glass Polish be used to polish your car's glass surfaces, but it can also be used to prep glass surfaces before applying a glass coating. For best results, we recommend using a high-speed rotary polisher with a felt pad.
Invest in 3D Glass Polish today and experience the difference in the clarity and vision of your car's glass surfaces.