3D ACA 510 Cutting Compound 510 - 946ML
customers are viewing this product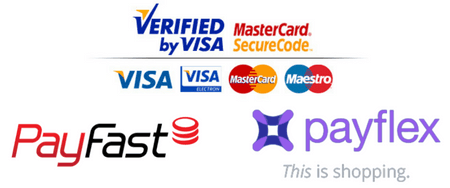 This precisely engineered compound delivers TRUE PAINT PERFECTION in the absolute shortest amount of time.
3D ACA 510® X-TRA CUT COMPOUND water-based formula is extremely versatile.
3D ACA® 510 is aggressive enough to correct the hardest new ceramic clear coats and also works extremely well with soft clears. 3D ACA 510 is water-based, which makes it easy to use, easy to clean-up.
Works best when applied in shaded areas but is also sun friendly.
It contains NO harmful solvents or OSHA regulated CRYSTALLINE SILICA.
3D ACA 510 X-TRA CUT COMPOUND can be perfectly paired with a FOAM or WOOL pad and used with a rotary buffer or dual action polisher.
3D ACA® 
510 X-TRA CUT PREMIUM COMPOUND
 is infused with ALPHA CERAMIC ALUMINA, a revolutionary abrasive which has been constructed to provide lower heat, high speed leveling that will correct even the most challenging clear coats and single stage paint.