Maniac Line – Foam Gun Prewash 1L
customers are viewing this product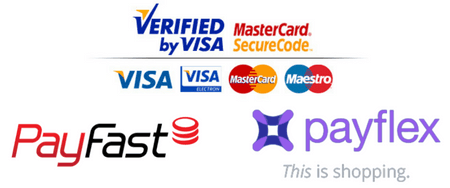 Maniac Line – Foam Gun Prewash 1000ml
Maniac Line Foam Gun Prewash is a powerful and safe foam for use in the pre-wash phase. It respects previously applied protective agents, even nano technology-based protective coatings.
This product, when used in combination with a pressure washer, eliminates 90% of dirt, thus preventing swirls or micro-scratches in the subsequent washing phases.
It is recommended for use through a foam gun but can alternatively be used as an excellent pre-wash with a low pressure manual pump.
DILUTION
Foam gun use, dilution ratio: Winter 1:5
Summer 1:10
Manual pump use, dilution ratio: Winter 1:50
Summer 1:100