Turtle Wax Hybrid Snow Foam 2.5L
customers are viewing this product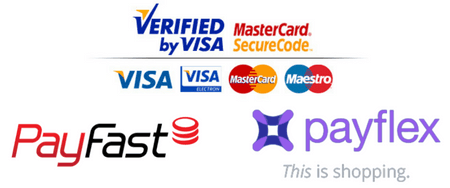 PH balanced cleansers preserve the paintwork's existing wax and sealant protection.
Advanced hydrophobic polymers ensure streak-free rinsing to make drying simple
Turtle Wax Hybrid Snow Foam has a bubble gum scent that provides awesome user experience.
Directions for use:
Rinse your vehicle to remove any areas of heavy dirt build up. Add 60ml to 90ml of Turtle Wax Hybrid Snow Foam to a foam solution bottle, top this off with water before shaking to mix. Fix the snow foam bottle to the pressure washer and adjust the spray pattern and water mix valve as required.

Working from the top down and in side to side motion cover the entire surface of the vehicle.

Use a microfiber mitt to gently agitate the foam and remove dirt from exterior vehicle surfaces. 

Rinse thoroughly and dry using a microfiber towel or chamois.
TURTLE WAX HYBRID SNOW FOAM WASH USES NEXT GENERATION FOAM CONDITIONERS & DETERGENTS TO CREATE THE MOST LUXURIOUS BIODEGRADABLE FOAM LEATHER THAT WILL LIFT & ENCAPSULATE DIRT, TRAFFIC FILM, GRIME & OILS AWAY FROM ALL PAINTWORK.