Turtle Wax Pro Snow Foam Shampoo 5Lt
Subcribe to back in stock notification
customers are viewing this product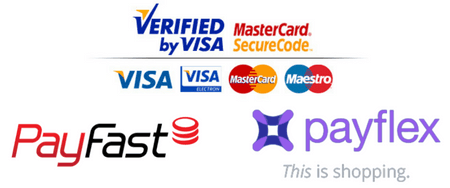 Turtle Wax Concentrated Car Snow Foam Wash uses next-generation foam conditioners and detergents to create the most luxurious biodegradable foam lather that will lift and encapsulate dirt, traffic film, grime, and oils away from all paintwork minimizing scratches caused by maintenance washing.
Designed for both Hand Wash and Foam Cannon Sprayers both ways will provide an awesome cleaning experience with one of the best snow foam products!
pH-balanced cleansers preserve the paintworks existing wax, sealant,
and ceramic coatings.

• Lifts and encapsulates dirt, traffic film, grime, and oils ahead of
pressure washer rinse.

• Advanced hydrophobic polymers ensure streak-free rinsing.

• For use with foam cannon during the pre-wash phase, and traditional
two bucket method for contact wash.

• Bubble gum scent provides an awesome in use experience!