Wash & Rinse Bucket Sticker Set
customers are viewing this product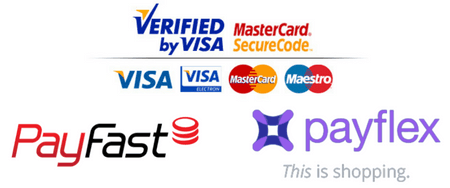 Cross-contamination between your wash & rinse bucket can wreak havoc on your paintwork & destroy that perfect detailed finish on your car.
We have now made available our popular durable, chemical & water-resistant vinyl sticker so that you can label your own buckets!
So no more mixing up your wash & rinse buckets!
Do you have your own wash & rinse buckets, but you always seem to mix them up? We have a sticker set for you!