Turtle Wax Pro Seal & Shine Spray Wax Sealant 5L
Subcribe to back in stock notification
customers are viewing this product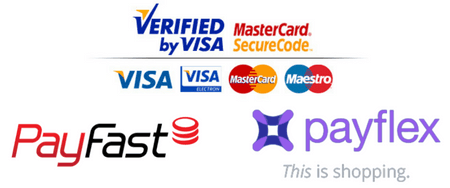 Turtle Wax Hybrid Paint Sealant Wax contains proprietary Hydrophobic Sealants infused with natural carnauba waxes to create levels of shine and surface slickness never seen before in a spray wax. Stunning results are sealed into the vehicle's exterior surfaces ensuring that future washing and drying is even easier with one of our best car paint protection products.
Can be applied to all exterior surfaces so no worry about overspray or residue build up.
 Hydrophobic synthetic sealants are fused with Carnauba wax for mirrorlike shine and protection.

• Streak-free drying agents allow an application to both wet or dry vehicles

• Levels of shine and surface slickness never seen before in a spray wax