Turtle Wax Pro Redline Wheel Cleaner 5L
customers are viewing this product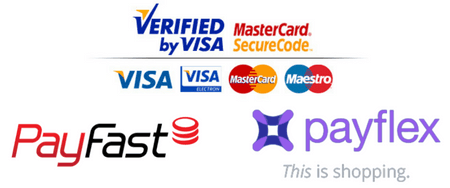 Turtle Wax Pro Redline Wheel Cleaner is a pH-balanced wheel cleaner that safely and effectively removes brake dust and embedded iron particles.
Its unique ability to turn red while cleaning actively ensures that it is tackling your wheel dirt and grime. Spend less time cleaning and more time driving with this pH-balanced and non-acid wheel cleaner.
How To Use:
For optimal performance, do not dilute with water.
Pressure washing will reduce the necessity of brushing and re-applying for hard-to-remove spots.
Begin by spraying the wheel, then wait 3-5 minutes for the foam to turn dark red.
Finally, use a wheel brush to agitate, then rinse thoroughly.