Turtle Wax Pro Max Power Degreaser 5L
Subcribe to back in stock notification
customers are viewing this product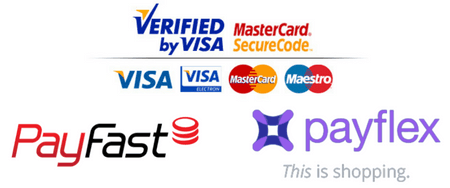 Turtle Wax M.A.X POWER Degreaser is the ideal solution for cleaning the toughest grime and dirt from under the hood of any modern vehicle. It effectively cuts through grease, oil, and road dirt that accumulates on paint, plastic, rubber, and seals.
STEP 1
Before application make sure the engine is cool to the touch.
STEP 2
Any open air intakes or electrical components should be covered and protected.
STEP 3
Spray the whole engine compartment liberally and allow to dwell for several minutes but do not allow to dry.
STEP 4
Agitate all the areas with a detailing brush to loosen grime, dirt and grease from the surfaces.
STEP 5
Rinse off with a pressure washer and dry all areas with a microfibre drying towel.
STEP 6
Remove the protective coverings which were applied in step 2.