Turtle Wax Pro Interior 1 Upholstery Shampoo 5L
customers are viewing this product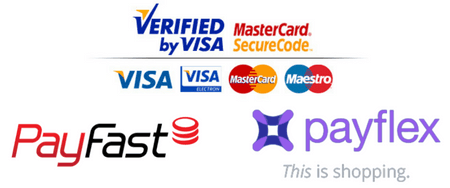 Turtle Wax Interior 1 Upholstery Car Interior Shampoo is our top-tier fabric and upholstery cleaner for automotive interiors, boasting a high concentration to effectively remove stains and dirt from a variety of car fabrics, carpets, and vinyl surfaces.
The high-foaming formulation of Turtle Wax Pro Interior 1 Upholstery Shampoo 5L is suitable for both hand and machine application, effectively removing tough stains from coffee, chocolate, and milk, as well as eliminating the odors originating from smoking, food, and pets.
DILUTION RATIO (MANUAL APPLICATION):
Light Soiling: 1:10
Medium: 1:5
Heavy Soiling: 1:1
Dilution Ratio (machine application)
Add to machine tank up to a maximum dilution of 1:50
MANUAL APPLICATION:
1. Mix your chosen dilution ratio in a trigger spray bottle.
2. Apply liberally to the surface and leave to dwell for several minutes or longer if staining is severe.
3. Agitate the area with an interior detailing brush to bring out the stains.
4. Wipe away excess with a clean damp microfibre, if stain still present repeat steps 2-4.
MACHINE APPLICATION:
For machine application add to machine tank to a maximum dilution of 1:50 and follow the machine manufacturers application guidelines.