Turtle Wax Insect Remover 500ml
customers are viewing this product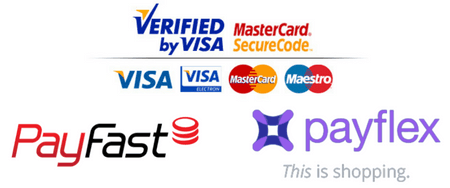 The Unique Formula Of The Insect Remover Easily And Effectively Removes: Bugs, Tar, Bird Droppings, Tree Sap.

The non-drip formula provides total control for precision in spot cleaning and no unneccessary mess.

Fight all bug and bird droppings stains and old dirt marks with this powerful stain fighting formula.

The product's high-active detergents break down insect debris and bird droppings

Thixotropic Formulation Sprays Like A Liquid Then Gels On Surface Contact To Increase Dwell Time.
Removes insect remnants and other tough stains from the surface of your car.
Si

mple spray-on, wipe-off solution; perfect for easy, on-the-go use.