Turtle Wax Hybrid Solutions Pure Shine Detailer
customers are viewing this product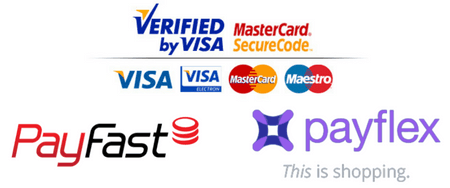 Turtle Wax Hybrid Solutions Pure Shine Misting Detailer contains our exceptional patented graphene technology that forms an enhanced protective layer.
This superior fine-misting spray offers up to a remarkable boost of shine and slickness, plus protective cross-linking acrylic polymers for hydrophobic protection and anti-static resistance to fend off dust for an extended period of time.
This product has an excellent capacity to layer on top of waxes or coatings in order to amplify the gloss of foundation layers. Furthermore, the formula is safe for use on wheels, glass, rubber, and plastic components, and with several applications, an increased level of smoothness and shine can be attained.
How To Use:
STEP 1
Shake well.
STEP 2
Wash, rinse, and towel dry your vehicle first.
STEP 3
Use a sweeping motion to spray product directly onto surfaces.
STEP 4
In windy conditions, determine wind direction, and spray product away from you in a sweeping motion to maximize coverage. You may also spray product directly onto a microfiber cloth.
STEP 5
Apply 2 sprays per panel on a dry paint surface.
STEP 6
Spread and wipe with a clean, folded microfiber cloth to remove. Fold cloth as needed.

For best results, paint should be free of oxidation and surface contaminants.
NOTE: Can be used on wheels, exterior glass, rubber and plastics. Compatible to use on top of previously applied professional coatings, sealants or waxes to enhance shine and gloss. Multiple applications builds additional layers of slickness and shine.