Turtle Wax Hybrid Solutions Graphene Acrylic Tyre Shine Spray Coating
customers are viewing this product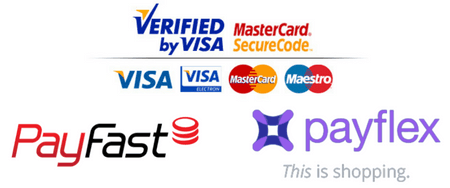 No tire shine products work better or last longer than Hybrid Solutions Graphene Acrylic Tire Shine Spray Coating. The secret lies in the science. This state-of-the-art combination of pure, high-tech graphene and acrylic polymers teams up to deliver an incredible high gloss and a deep, jet-black color on your tires that's durable, water-repellant and sealed against harmful chemicals and UV rays.
Instead of wearing off in a few weeks like most tire sprays, our coating gives you months and months of performance for shiny, black tires that look new long after other products will fade.
This spray coating isn't just about looks. Creating a lasting barrier against UV rays and chemicals, Hybrid Solutions Graphene Acrylic Tire Shine Spray Coating, preserves and protects the rubber in one of the most important safety features of your car – your tires!
Synthetic shine formula provides an adjustable shine and prevents browning.
Graphene particles penetrate and bond with the tire surface for greater durability.
How To Use:
STEP 1
Wash tires thoroughly with a high-performance tire cleaner, such as our Hybrid Solutions Hyper Foam Wheel Cleaner & Tire Prep.
STEP 2
Shake the container thoroughly and spray evenly around the entire sidewall of each tire.
STEP 3
Allow spray to penetrate for 3-5 minutes.
STEP 4
Wipe away excess spray with a clean, dry microfiber towel or foam applicator.
STEP 5
For extra shine, apply a second coat, again wiping away any excess product and soils.
Turtle Wax Hybrid Solutions Graphene Acrylic Tire Shine Spray Coating is a  high-performance, durable formula lasts wash after wash for months of gloss and protection.