Turtle Wax Fabric Protector 500mls
customers are viewing this product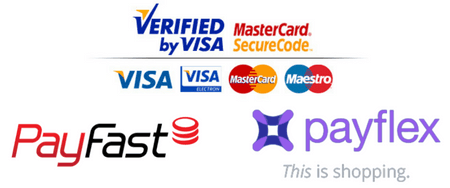 Turtle Wax Hybrid Solutions Fabric Protector is an easy-to-apply yet advanced hydrophobic stain-repelling coating for all automotive fabrics but specifically intended for Soft Top Roofs, Interior Upholstery, Carpets, Mats and Door linings. 'Flex-Coat' Technology incorporates Ceramic SiO2 Ingredients which are easily absorbed into fabrics without causing any change to the appearance or texture.
When applied to interior automotive fabrics the stain-repelling coating protects against common staining caused by drinks and food spillages, such as coffee, tea, fizzy drinks, chocolate and pastries. Its performance excels when used on soft-top roofs. It can be used on mohair, canvas
and modern fabric roofs to create a durable hydrophobic barrier which actively repel water and oil-based road contaminants that cause unsightly staining and colour fading to your soft top roof over time. Your soft top will stay cleaner, more vibrant and resist staining for months.
FLEX-COAT TECHNOLOGY incorporates Ceramic SiO2 ingredients to create a
stain-repelling hydrophobic barrier that protects against water and oil-based
contaminants on the exterior and interior automotive fabrics.

• Amazing hydrophobic performance on all Soft Top roof materials including mohair,
canvas and modern fabrics.

• Apply to automotive interior fabrics including upholstery, carpets, mats and door
linings to protect against common staining caused by