Turtle Wax Ceramic + Graphene Paste Wax
customers are viewing this product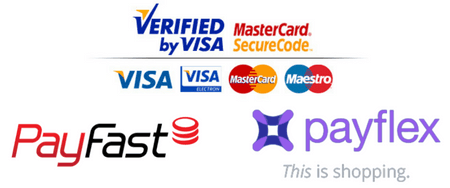 To celebrate 75 years of Turtle Wax, we developed a unique blend of 10 different waxes to create one of the most powerful car wax solutions ever.
Infused with slick SiO2 and advanced graphene polymers, this ultra-premium ceramic paste wax fills and corrects light imperfections for a glassy, showroom look that doesn't quit. We know. We've tested it against the world's best waxes. And, with just one use, you get intense water beading action for months of durability and chemical resistance. 
Prepare yourself for the ultimate wow factor with maximum protection, rich color enhancement and a beautiful, eye-popping gloss!
How To Use:
STEP 1
Wash and dry your car.
STEP 2
For best product performance, prep the surface of your car using a clay bar as needed to remove any contaminants embedded in the finish.
STEP 3
Apply ceramic paste wax to a 10cm x 10cm area using a foam applicator, buffing product into the finish with overlapping circular motions.
STEP 4
Allow product to dry for 2-5 minutes or until it has turned to a light haze.
STEP 5
Fold a fresh microfiber cloth and gently wipe away excess product.
STEP 6
Turn microfiber over to a clean side and buff the finish to a high-gloss shine.
STEP 7
Continue to apply the product to 10cm x 10cm sections of your car until all exterior panels have been covered
Kit Includes: 1x Microfiber Towel, 1x Foam Applicator Pad, 1x Turtle Wax  Ceramic + Graphene Paste Wax
Turtle Wax has formulated a unique a
dvanced, graphene + ceramic formula that creates the most powerful shield against swirls, oxidation and color fading.