Turtle Wax Carnauba Liquid Car Wax 500ml
customers are viewing this product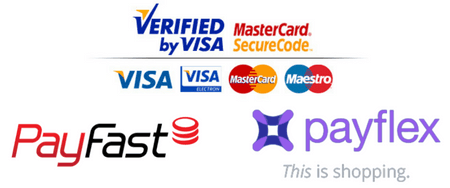 EASY TO APPLY AND REMOVE FORMULA PROVIDES LONG LASTING SHINE & PROTECTION WITHOUT HARD RUBBING AND BUFFING.
Turtle Wax Carnauba Liquid Car Wax 4-in-1: Clean, Shine, Fill, Protect!
Deep Cleans, Polishes & Protects as you wax. For the Deepest, Richest, Longest-Lasting Shine!
Deep cleans, polishes & protects.
Brazilian carnauba wax shine - prized for its outstanding durability and depth of gloss to give an enhanced finish with long lasting results.
Easy to apply - no hard rubbing and buffing.
Directions for use:
Shake well. Apply on a cool clean surface, not in direct sunlight.

Apply a small amount of Turtle Wax Carnauba Liquid Car Wax onto a damp foam applicator or cloth and spread evenly on one section at a time. Allow to dry to a haze.

Wipe off with a clean, soft cloth and buff lightly to a brilliant shine.
Turtle Wax Liquid Carnauba Wax