Turtle Wax Big Orange Shampoo 5L
customers are viewing this product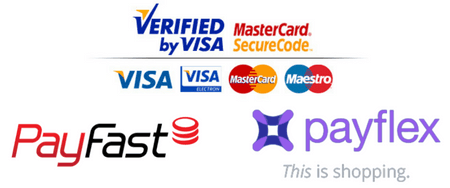 This professional-grade car wash shampoo utilizes super-active foaming detergents to penetrate and remove dirt and soils from the surface of your car, while simultaneously applying a coat of wax for a sparkling finish.
Mix 4 full caps of Turtle Wax Big Orange car shampoo into your bucket to create a foam-rich solution that effectively cleans and brightens your car's exterior.
Big Orange Car Shampoo's fast-rinse formula cuts down on product removal time, leaving you with a lustrous, showroom-worthy sheen in no time.
For personalized or professional use, Turtle Wax Big Orange Shampoo 5L gives you the biggest bang for your buck when it comes to car wash soap. This 5L jug offers maximum value.


Removes stains and soils and leaves behind a smooth layer of wax for boosted shine and protection

Fast-rinse formula washes off effortlessly for quick and easy product application

Features a light, orange fragrance that delights the senses for a fun and refreshing car wash experience