Turtle Wax Pro Clean & Shine Exterior Detailer 5Lt
customers are viewing this product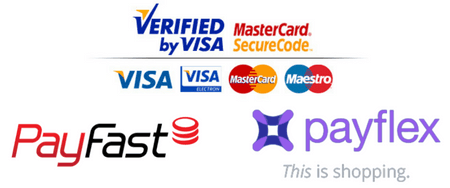 Turtle Wax Clean and Shine Total Exterior Detailer is a 2-in-one formulation that cleans and waxes without the need for water. This quick detailer spray will
safely clean and intensify shine on paintwork, plastics, glass, chrome, and many other exterior surfaces without any troublesome streaking.
 Clean and Shine 1-Step formula removes light dust and
dirt from multiple surfaces.

• Dirt-locking polymer technology encapsulates the dirt
and grime for a scratch-free clean.

• Streak-free formula for all exterior surfaces including
paintwork, plastic, wheels, chrome, and exterior glass &
rubber.

• Perfect to use as a Clay Bar lubricant.