Shield Polyshield Sealant 500mls
customers are viewing this product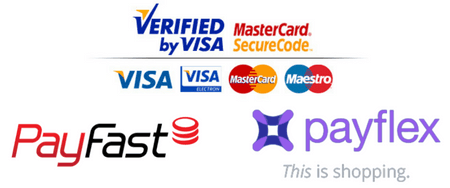 Looking for a premium-quality sealant to protect your surfaces from the elements? Look no further than Shield Polyshield Sealant 500mls.
This advanced sealant is designed to provide a long-lasting barrier against water, dirt, and other contaminants that can damage your surfaces.
Formulated with advanced polymers, Polyshield Sealant bonds to your surfaces at a molecular level, providing a durable and protective coating that is resistant to fading, cracking, and peeling. Its hydrophobic properties also repel water, preventing damage from rain, snow, and other moisture.
Applying Shield Polyshield Sealant is quick and easy. Simply clean your surfaces with the Shield Decon Shampoo, apply the sealant with a Foam Applicator, like the MaxShine Hex Applicator, allow the product to haze & simply buff off with a plush microfiber towel. You'll be left with a high-gloss finish that not only looks great, but also provides long-lasting protection against the elements.
Don't settle for second-best when it comes to protecting your valuable surfaces. Choose Shield Polyshield Sealant 500mls for the ultimate in durability, longevity, and protection.