MaxShine Duo Twisted Loop Drying Towel 60x90cm - 1200gsm
customers are viewing this product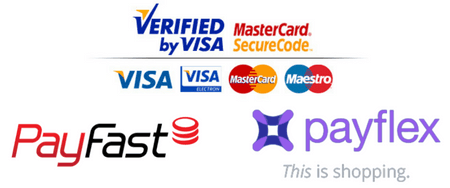 MaxShine Duo Twisted Loop Towel is engineered specifically to optimize drying results. Featuring a unique twist-loop material on both sides of the towel, drying is made more efficient with minimal effort for perfect results.
This towel boasts a remarkable 1200g/m² thickness, offering superior absorption and making car-drying a breeze. Enjoy a superior drying experience with MaxShine Duo Twisted Loop Towel.
Big Enough to Dry the Entire Car – The giant purple car microfiber towel is large enough to dry your entire vehicle in a single run. Save time and money when drying your car

Rinse-Free Experience – The giant purple car towel is able to absorb every single drop of water on your car. You won't have to stop to rinse your microfiber drying towel anymore. 

Lint and Swirl Free – Windows are left crystal clear without any lint, streaks, and swirls from drying your car. Our Microfiber towels for cars will pick up all those particles in a single swipe.

Extra thick and Plush – This ultra-thick microfiber towel is easy on your car's surface and surprisingly easy to pull and move around with minimal drag. The twisted loop design reduces surface tension.

Effortlessly Dry the Top of Your Car – No more missing the middle part of your car when drying. Easily swing the microfiber towel over your head and past that notoriously hard-to-reach area.