Nasiol New Car Smell 50ml
customers are viewing this product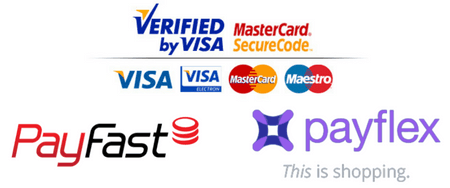 Nasiol New Car Smell is the new-generation car scent that revitalizes your senses with that unique fragrance of a brand-new vehicle.
Available in a 50mL practical spray bottle, New Car Smell is perfect for those who seek to enhance their driving experience with a fresh and clean fragrance, rather than traditionally heavy car scents that are based on sweet, floral and vanilla notes.
New Car Smell offers a refreshing, long-lasting scent that eliminates any unpleasant odors in your vehicle.
Why New Car Smell?
An innovative approach to car scents
A brand new car essence, no matter how old the vehicle is
Potent, long-lasting effect
Odor elimination
Practical, compact spray bottle
How to Apply Nasiol New Car Smell?
Spray the product from a 20-30 cm distance from surfaces
Spray away from your face
Keep away from direct sunlight
Spray multiple times for the effect to last longer